Know that you belong
Bridgewater is built on close relationships, and we do everything we can to bring people together. In the classroom, you'll bond with your peers and your professors as you push yourself to explore new ideas and concepts. Outside the classroom, you'll form lasting friendships—and have plenty of fun, too.
#3
Private college in Virginia
According to some
99%
Of students get financial assistance
75+
Clubs and student organizations
A community like no other
In and out of the classroom, we're continually creating new ways to learn from and with one another. These ever-evolving connections make college mean more—and offer a lifelong model for thriving in your career and in the world. Here are two events to get you started:
Gather as one
Lean in, learn and really get to know your classmates at the Journey of Lights, an outdoor festival in December that celebrates the Bridgewater community's different faiths and cultures.
Celebrate together
Embrace our diversity at Bridgewater's annual Intercultural Festival and see how our differences actually bring us closer together. You'll hear from guest speakers, listen to world music and share delicious food.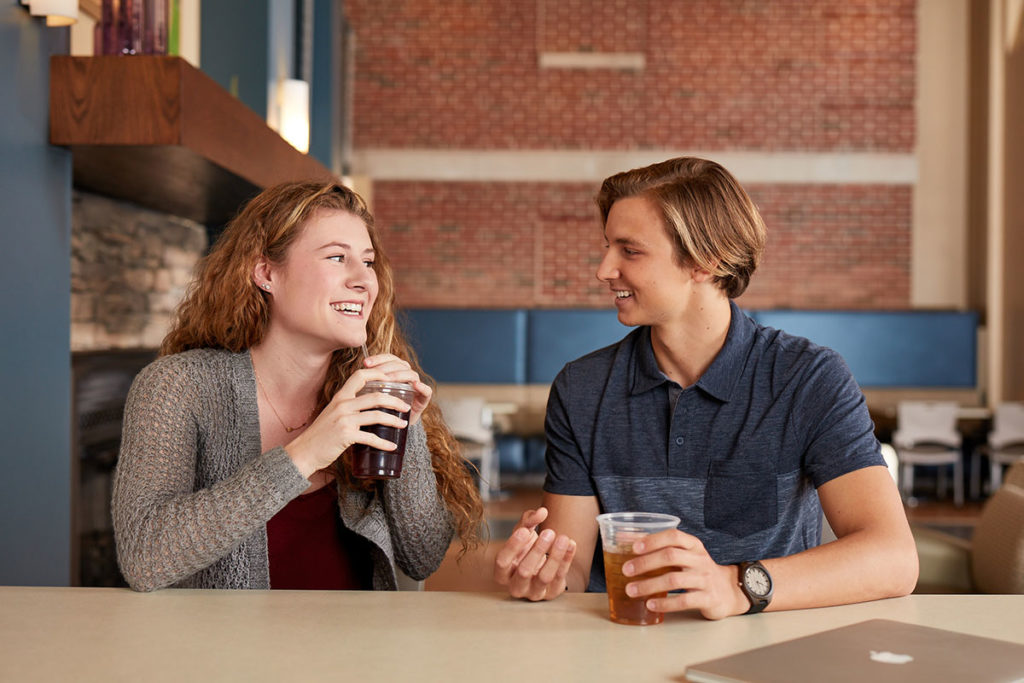 See the world from here
Two students, one common destination—and countless lessons learned while studying abroad for a semester.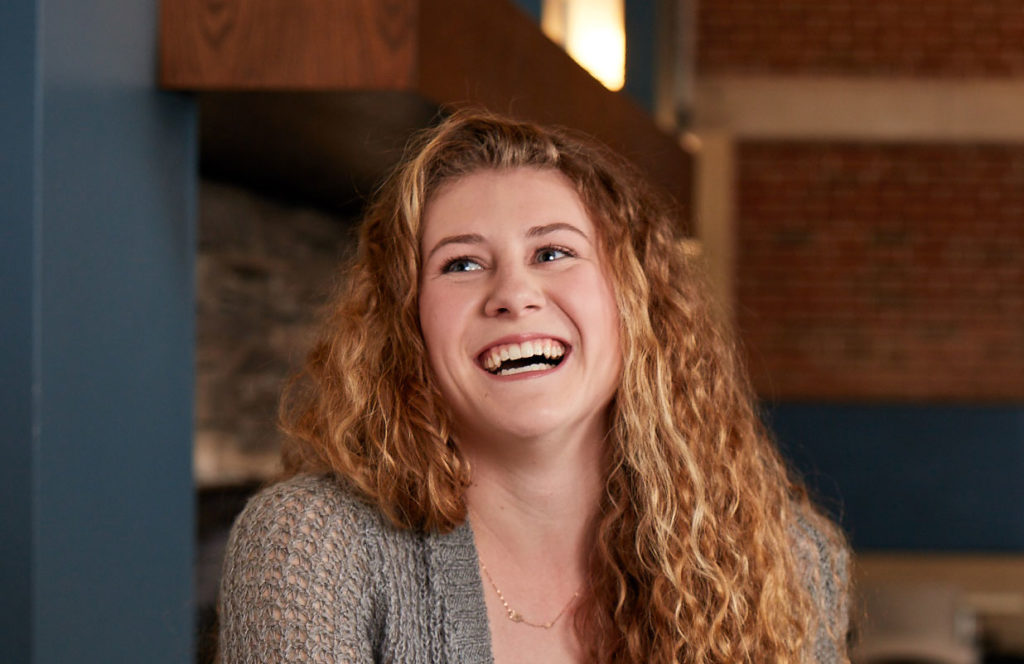 Emma spent a semester in Cyprus. From there she visited several nearby countries and also traveled to Palestine, where she stayed with a fellow Bridgewater student and his family. Her biggest takeaway? The world gets much smaller when you venture out into it.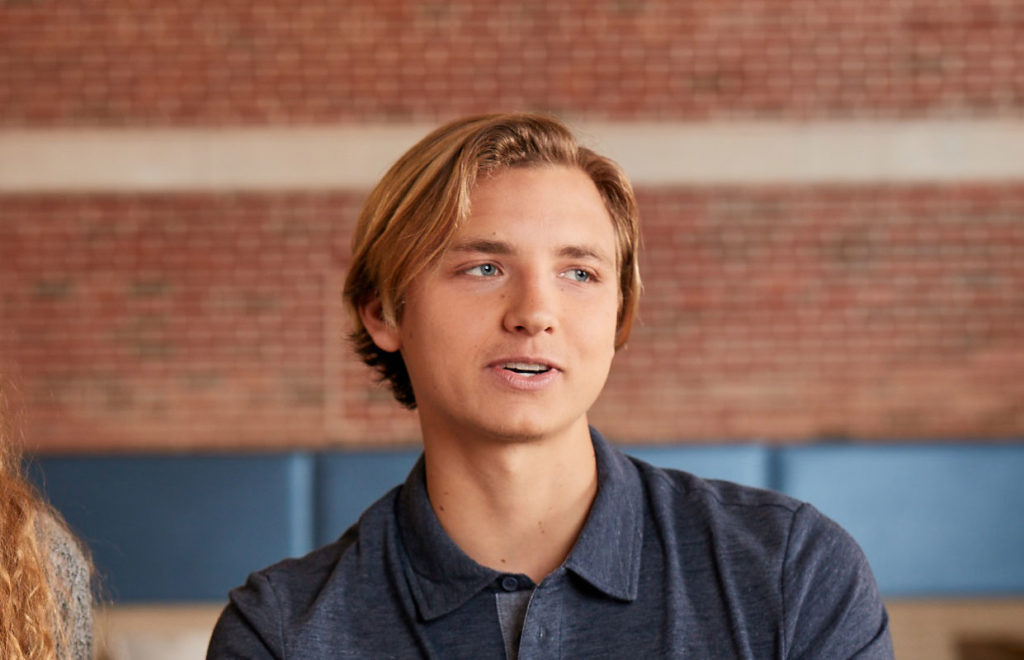 A future full of adventure
Hunter started his study abroad experience with a May Term trip to South Africa. After that, he spent a semester in Cyprus with Emma and interned at the U.S. Embassy. He's not done globetrotting yet. He plans to apply for a Fulbright Scholarship or join the Peace Corps — and one day become a Foreign Service Officer.